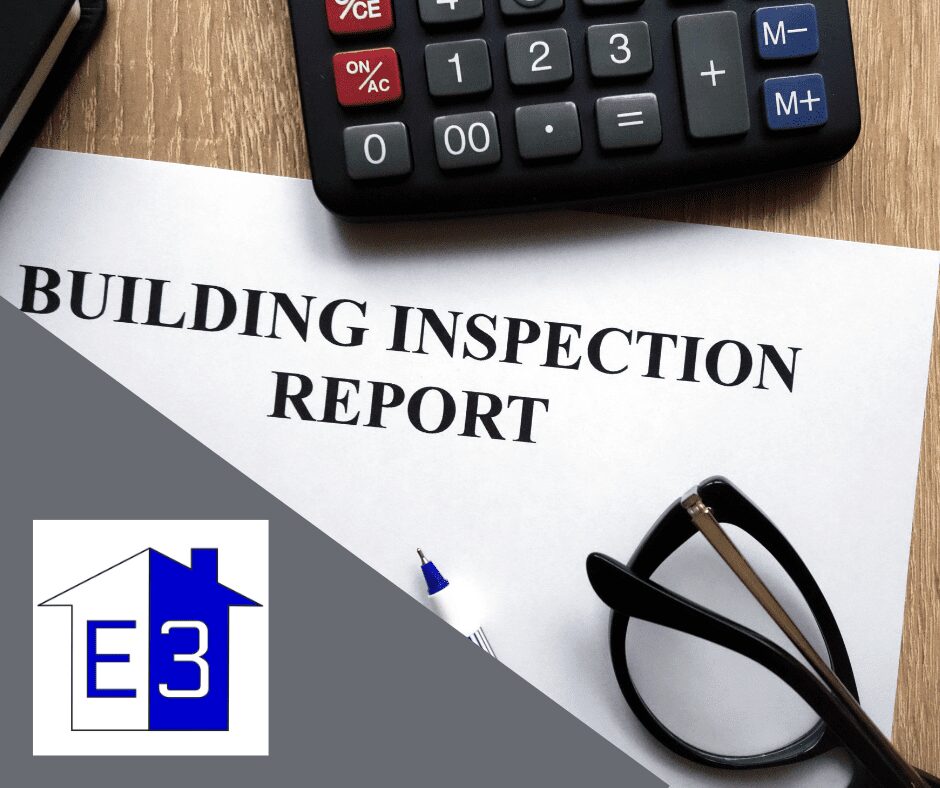 You might not be aware of potential threats lurking around the house. An annual home inspection is a good way to get reassurance that your family and home are safe. If there is something going wrong, you may not know about it until it's too late. Whether you are buying or selling in the area of Snohomish, or you just want peace of mind safeguarding your home, call E3 Home Inspections (206) 818-7404.
Home Inspections help keep your house up to date with safety features and maintain the condition of your house. It's also a responsibility that safeguards yourself, your family, and our entire community.
Your home is more than a place for you to live and for memories to be made. It is an investment that should be protected. Home inspections can ensure your family is safe, sound, and healthy by protecting the air quality of your home and the structural stability of the various areas. It's a responsibility of homeownership and you need to get it done.
It's important to have confidence in your greatest investment. When you know that your house is up-to-date, safe and taken care of, your stress level is greatly reduced. With a home inspection, you can finally rest, knowing that you took care of anything that needed attention or improvements.
Achieve confidence in your investment.
Homes are built to last, but that doesn't mean you can neglect them. With routine home inspections, you will know the condition of your house and be able to catch any problems before they get worse. A simple inspection can reduce the risk of future damage and save you thousands of dollars by finding hidden dangers like mold, asbestos, or worn electrical wires.
If you're a homeowner in the city of Snohomish, then it's important to be proactive about the home's maintenance and make yearly inspections mandatory. Your regular inspections mean fewer surprises or emergencies – saving you both time and money!
Why do I need a home inspection?
There are many reasons for having a home inspection. This article explains the reasons why home inspections are important. You will discover the hidden dangers that can occur in your home and what it means to be a good homeowner. Reviewing this information will help you make an informed decision about the safety of your family, your house, and the community.
Evidence shows that home inspections prevent you and your family from a tragic event. It is also a smart investment to protect the value of your home. If a house has good structural support and safety measures, it will be in high demand. Always be proactive by taking action today to save tomorrow.
Catch early warnings.
Know what's going on in your home.
Learn the details about the deep inner workings & spaces in your home.
Know the true value of your home. (even if you're not selling.
Is your foundation strong?
Is your electrical circuitry safe?
Are appliances working correctly?
The E3 Home Inspection Process
Our 3E Home Inspection process thoroughly examines every element of your property's structure, internal systems, and grounds. Then we'll arm you with an easy-to-read report so you can negotiate the selling price with more confidence. For reliable home inspection services, call E3 Home Inspection. (206) 818-7404
Two Great Inspection Services.
We offer two main types of services, the standard home inspection, which includes an inspection of the home and a full written report. We also offer a Consultation, billed per hour with a 2-hour minimum, and comes with photos taken on-site but no report. Great for warranty inspections, specific concerns people have, pre-offer inspections, and most other requests, except the regular full inspection.
A Home Inspector that treats you like family.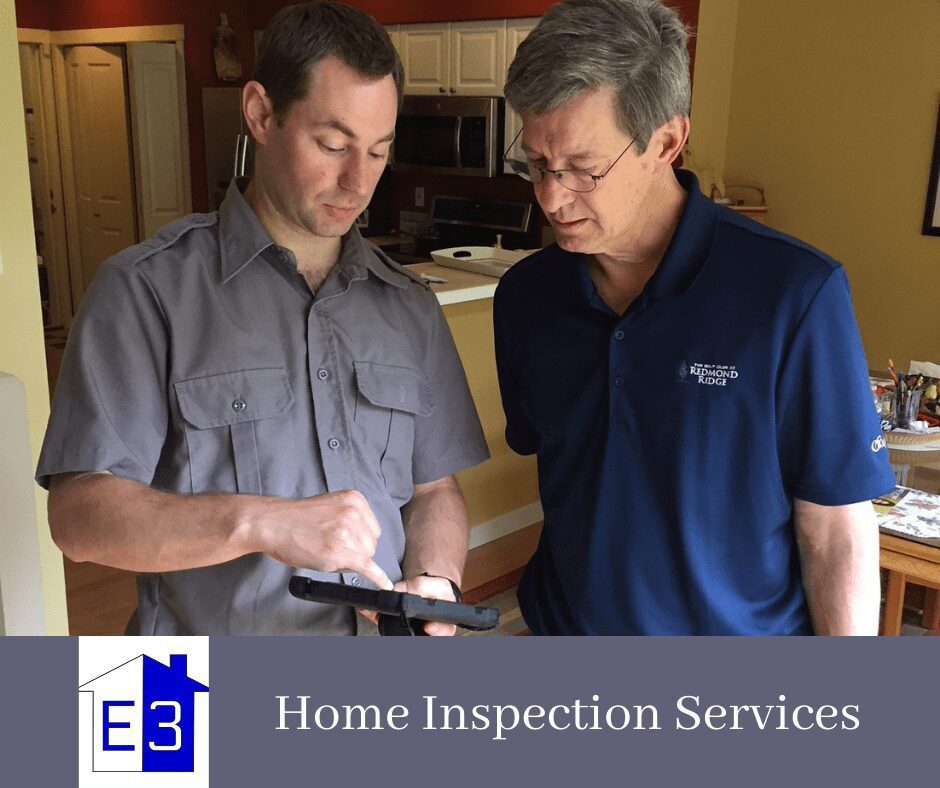 Inspector Jeffrey Pelton is a member of the International Association of Certified Home Inspectors (InterNACHI). Nachi.org
Professionally licensed as a home inspector, standards are met during the home inspection. Jeff's consultation service goes above the standards.
When you call E3 Home Inspections, you won't receive a generic inspection that covers unnecessary items, and then you get a bill. Jeff will spend time with you and talk to you about your main concerns. He doesn't mind specifically tailoring the information for exactly what you need.
Jeff works to differentiate the job as not "just" a home inspection but professional advice on the home's condition.
He chooses this specific type of quality in service because there is a need for a more economical and more tailorable service to meet each customer's individual needs.
Full home inspections are available with the highest level of quality. If you are concerned with something specific, Jeff sets himself apart from the rest and will provide detailed attention to what you need.
For more information, visit our FAQ page.
Call E3 Home Inspections today and feel confidence in your investment! (206) 818-7404