A thorough evaluation of the property is the cornerstone of a helpful home inspection. At E3 Home Inspections we know that providing a solid evaluation gives a foundation to build on.

Once there has been a complete evaluation of the property, next will be an explanation of what has been detected. This explanation will be easy to understand and paint an accurate picture of what has been observed.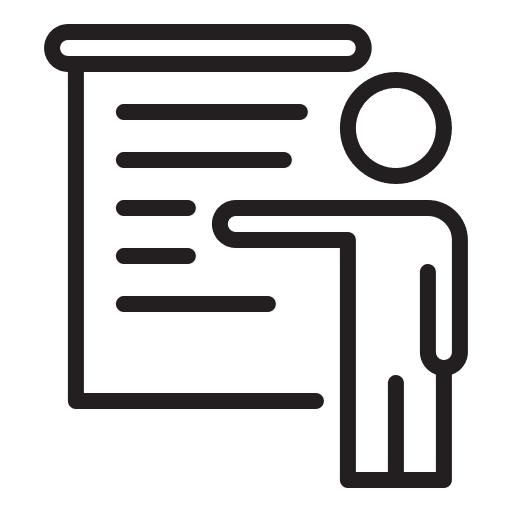 Education is a vital part of home inspection, and what sets E3 apart. We take the time to educate you on the home, for example: what to monitor, areas that need attention, and ideas for fixing problems. 
E3 Home Inspections is a company committed to providing the best possible experience for your home inspection. E3 Home Inspections offers an electronically delivered report, the information at your fingertips.​
There is much more to home inspection than just a report. E3 Home Inspections has made it a priority to ensure you are informed about your purchase, and how to make your investment last. ​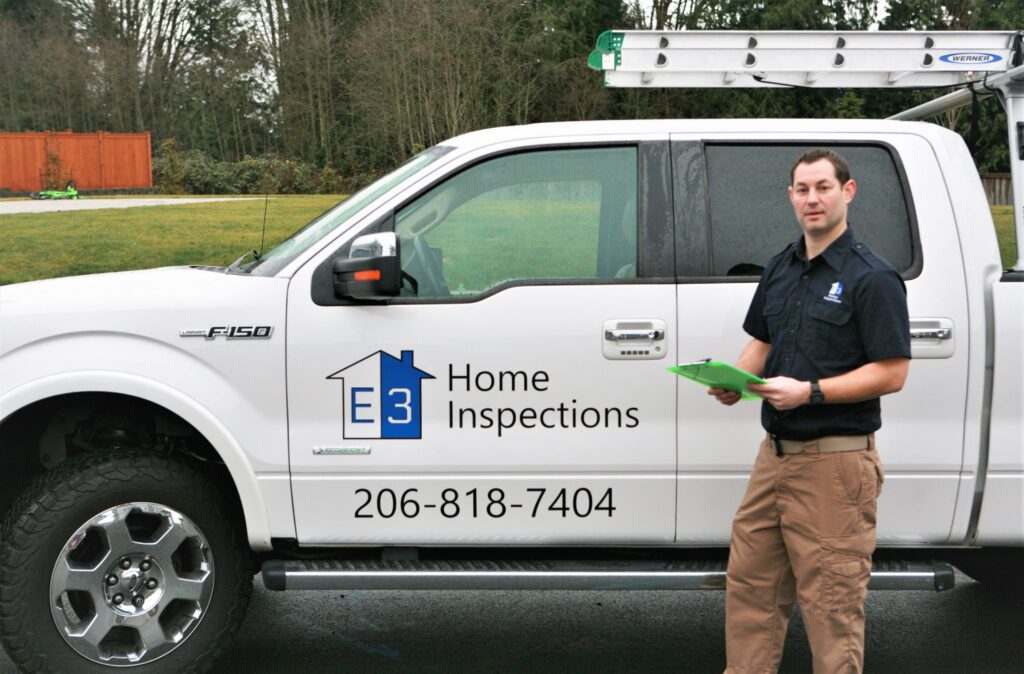 Jeff is a great home inspector, we have used him for several of our home inspections. Our clients love how he explains everything to them and what it means to them as a homeowner. I highly recommend Jeff and his services.
We are very happy with our two home inspections with Jeff! We've been in our newest home for a year now and grateful he was able to help us find all the problems and potentials before we purchased. He is honest, knowledgeable, and willing to take the time to answer questions. He also is up to date with gadgets like his thermal camera which helped us be proactive about the attic and garage mold. Thanks Jeff for going the extra mile to help us make a good and safe home purchase.
Jeff with E3 Home Inspections was able to turnaround our home inspection quickly, providing great insight into the property's condition which allowed us to make our ultimate buying decision. We were first-time home buyers who just purchased a home as a global pandemic was starting and to have the assurance that our house was safe, study, and of sound quality was extremely valuable. Thanks Jeff!
E3 Home Inspection Services

A home buyer inspection is designed to give you an objective look at the condition of a property. The buyer's inspection includes an electronically delivered report. This inspection report will help the buyer make an informed decision about the home. It also can be used as a tool for negotiations.

Are you thinking of selling and want peace of mind? We offer a seller's inspection that can help you. This inspection will find issues to address before there is an offer on the table. This gives you time to have things fixed, trimmed, and painted before negotiations have begun. Time can be on your side with the information from a seller's inspection.
Get the Pre-Listing Checklist Here.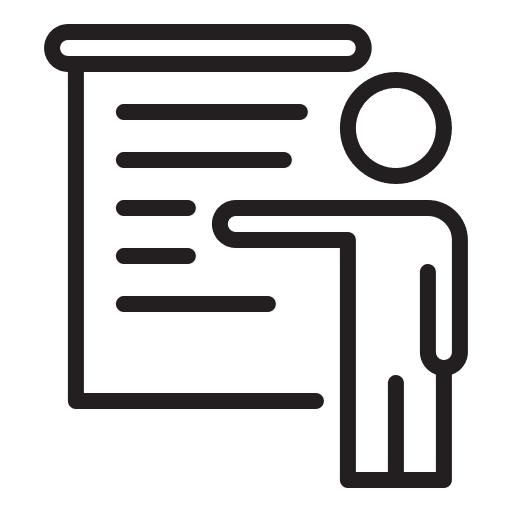 After a home inspection, repair recommendations may be made. However, you need to know: did they actually fix the issue? Our re-inspect is designed for just this reason, to ensure proper changes have been made. By having E3 Home Inspections re-inspect the home, you can have confidence in knowing that issues have been resolved.

Sometimes in a hot market, an offer to purchase can be made without an inspection contingency. Without this hurdle, the seller may see it as a stronger offer. We offer consultations on repairs, conditions, deferred maintenance, and deferred cost items.
How to Understand a Home Inspection
A little Home Inspection Education goes a long way! Download our home inspection white paper. It lists just a few of the items that we look for during our home inspections.
Frequently Asked Questions
At E3 Home Inspections, we want you to feel great working with us. Below are the answers to some questions we get asked frequently. If you have any additional questions that are not listed, send us an email or give us a call–we are here for you!