See a Sample Home Inspection Report
Download a sample to see how detailed and thorough E3 Home Inspection Reports are.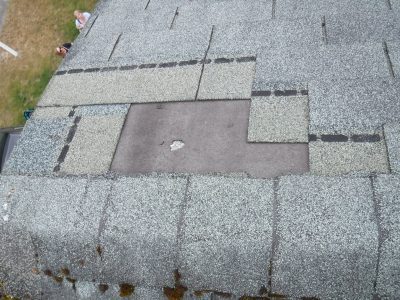 The home inspection report includes photographs from the inspection. The photos are meant to supplement the descriptions included in the report. Photos can be a huge benefit when showing areas of the home not usually viewed, or other areas that need to be addressed.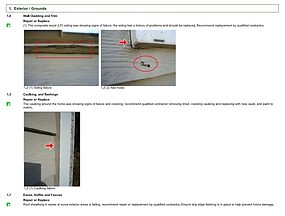 Some of today's reports can have an enormous amount of photographs, descriptions of things in every room, and end up being very long.  This is why  the summary is so important, it generates a simple list of the biggest concerns, differed cost items, features not working, and if there were any areas not accessible during the inspection.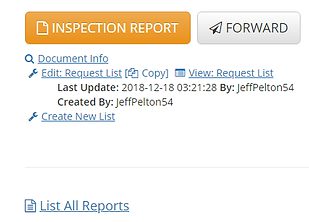 The housing market is fast-paced and things need to move smoothly. During this time when every minute counts, our electronic report can give you the edge. This puts the power in your hands and gives you flexibility.  With a tablet, smartphone or computer, you can easily view or forward the report to share with family, contractors or anyone you need to communicate with. When you have the home inspection in your hands, the advantages are huge. Let us help you be in control of your choices.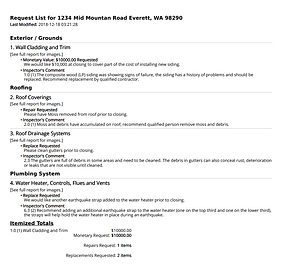 The reporting software used allows the client to make custom list of just the items they would like addressed. This custom list includes the inspectors comments, a place for clients comments, if it should be repaired or replaced, and if the customer would like compensation for the deficient item.
This repair list is perfect for when the sell requests more information, you can provide just the items you want, and are not turning over the entire report, or dealing with printers, tape, and scissors trying to make a custom list. Photos can be included or excluded at the push of a button.