Inspector Jeffrey Pelton manages E3 Home Inspections as well as performing home inspections and consultations. His past experiences range from being an Eagle Scout, pilot and working as a contractor for an airline. He also has experience as a landlord and in the construction industry.
E3 Home inspections was named, Best of lake Stevens in the Home Inspector category for 2022.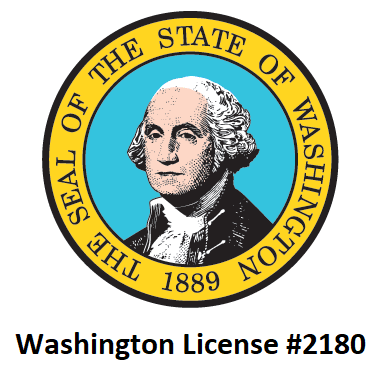 Washington State Licensed Home Inspector - WA 2180
Washington State Licensed Home Inspectors must complete classroom training as well supervised inspection training.  Home inspectors are required to pass a rigorous test, and must also meet continuing education requirements to keep a Home Inspector Licence active.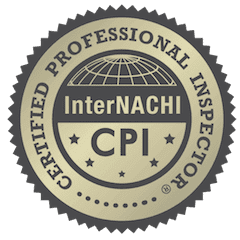 InterNACHI Certified Professional Inspector
Certified Professional Inspector® and certified by the International Association of Certified Home Inspectors® (InterNACHI®) 
InterNACHI Infrared Certified
The training to efficiency use Infrared thermal imaging technology during home inspections. This camera allows us to have more capability and see things we are not normally able to detect.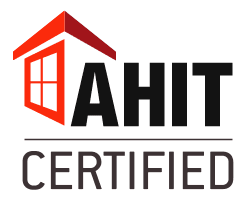 American Home Inspectors Training
AHIT, American Home Inspectors Training is one of the largest home inspector training programs in the country. AHIT provides classroom instruction as well as hands-on field training, ensuring well rounded graduates.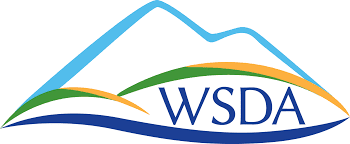 Trained as a Structural pest inspector. Pests Such as Beetles, Termites and Fungus can cause damage to homes. Having an inspector with the proper training can give you the advantage.